The films nominated for the 1st International Auto Film Festa are introduced in order of application. This time, "Building a Custom Miata Fastback in 10 Minutes!"—entry from New Zealand. Directed by Daniel Michaelis. Production is Tofu Auto Works.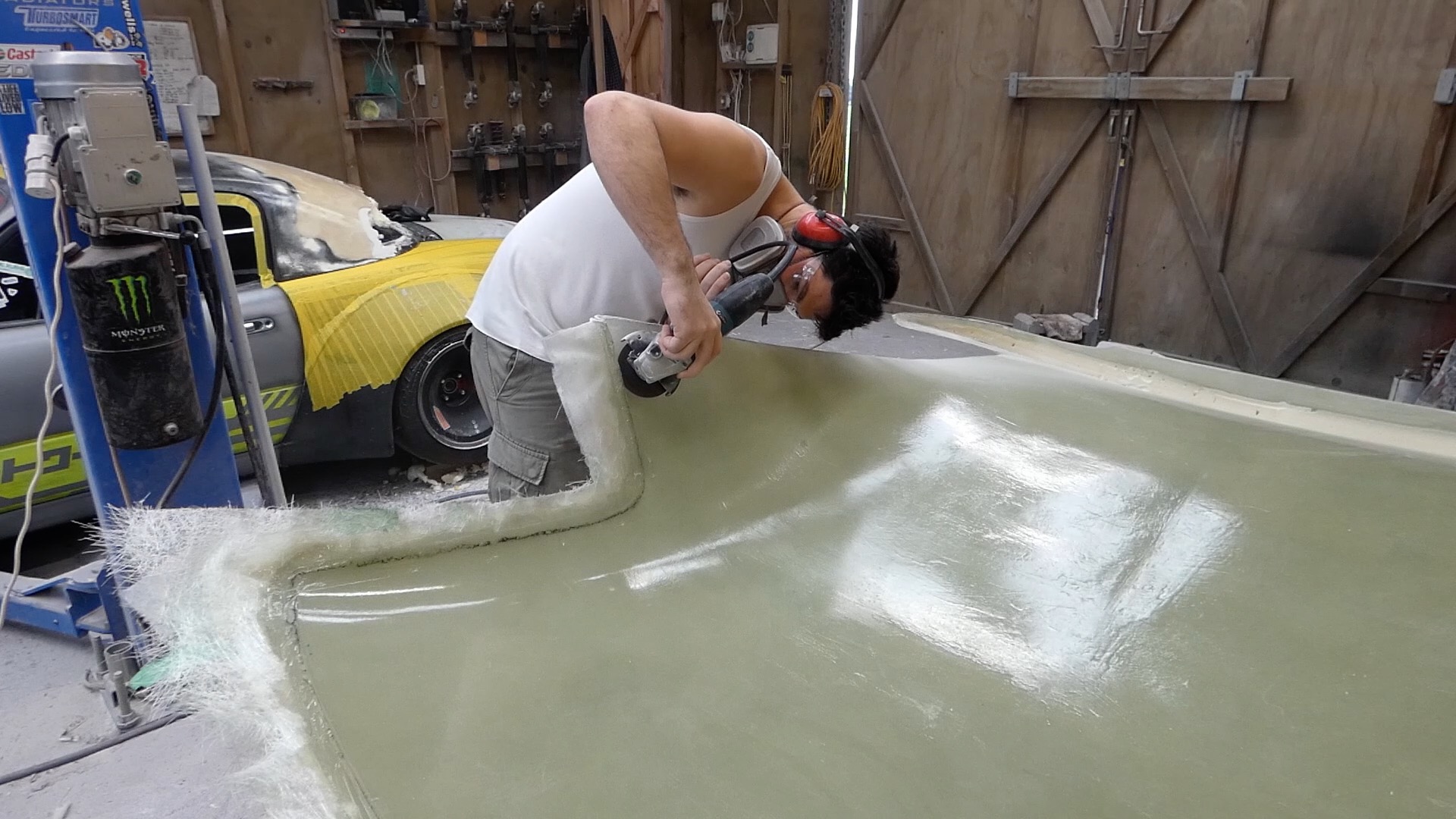 Japanese name: Eunos Roadster. Mazda MX-5 or Miata overseas. A vlog-like work that builds this two-seater sports car, which is registered in the Guinness Book of Records, in a fastback style with DIY. Although it is not a how-to video, the video produced through the handmade process one by one makes the viewers feel excited.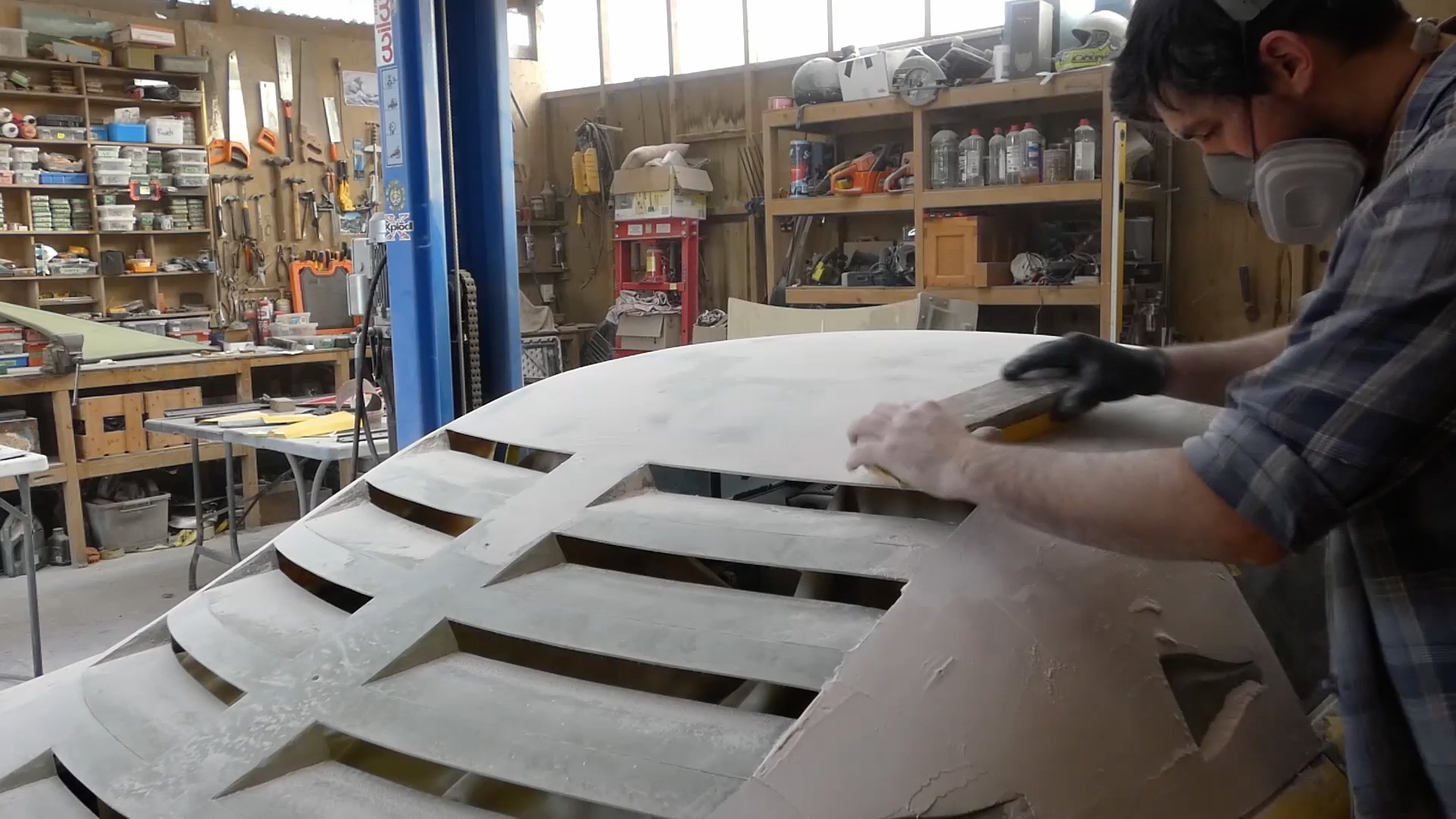 This time, the video has a good result by summarizing a series of flows in 10 minutes and being visually organized. The work process cuts that develop one after another at a good tempo carry you to the ending without getting bored. By watching how the impression of the car changes significantly while watching the production of the roof parts, the viewer will feel a similar affection for this car as an owner.
The material of the parts is FRP. Although it is a mainstream material for exterior features, only some people may know the production process.The method used in this video is hand lay-up, and it is possible to perform highly accurate molding without special machines, only handmade. Yes, The precision of the parts produced this time is very high.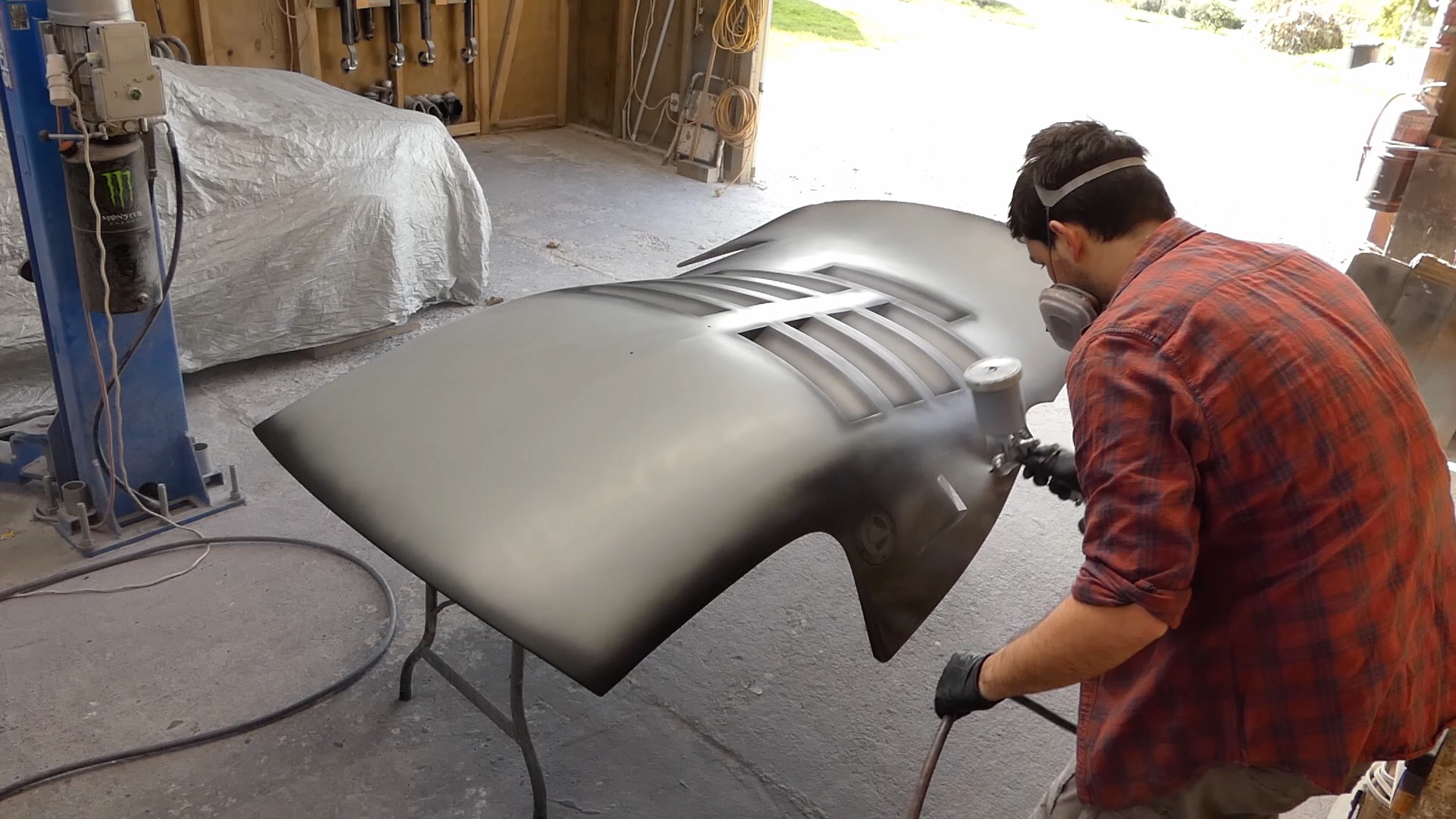 When judging, some people said, "I envy this car life." Whether or not this large-scale work is done depends on the person, but by creating and installing the parts that you designed on your car, your car will gradually grow into your ideal vehicle. It's a very luxurious and dreamy world, the ultimate custom world.
I've only touched on the content, but showing these work videos without getting bored. Of course, there are many points to consider when shooting, such as the screen composition that does not get boring and the camera position that allows you to see the work content. Furthermore, it is not easy to work and shoot alone. This video is a sense of stability after many trials and errors.
And it's the greatness of this video that you can't see the hardships there.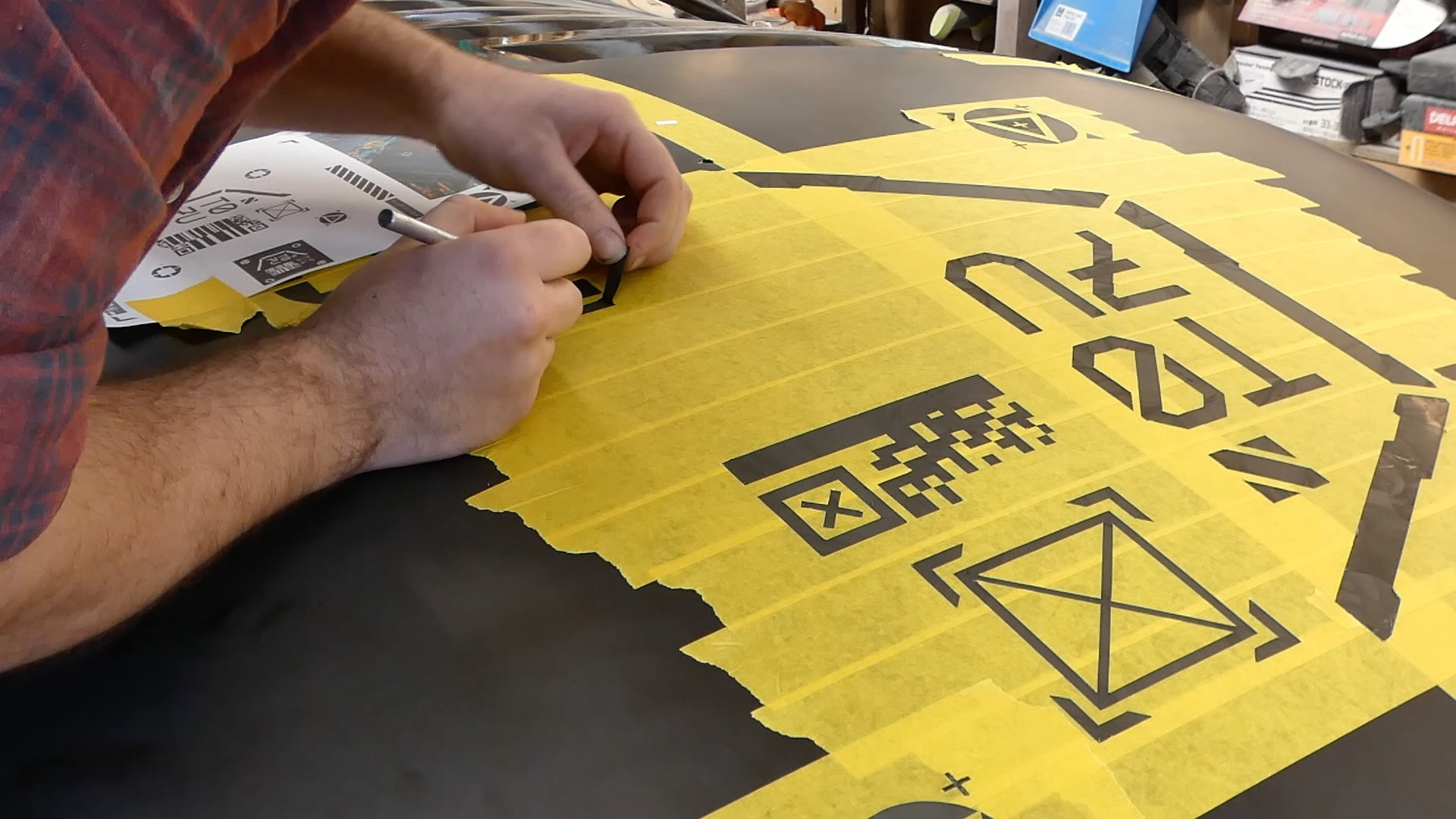 Some of these parts are considered for sale as a brand. We may have seen the process of making parts, but watching the process of creating an attractive brand. (Written by SHIMIZU)
---
This work was submitted via the official website.
The second Festa call for applications will start on January 1, 2024. You can apply via the official website, FilmFreeway, and festhome.