International Auto Film Festa Committee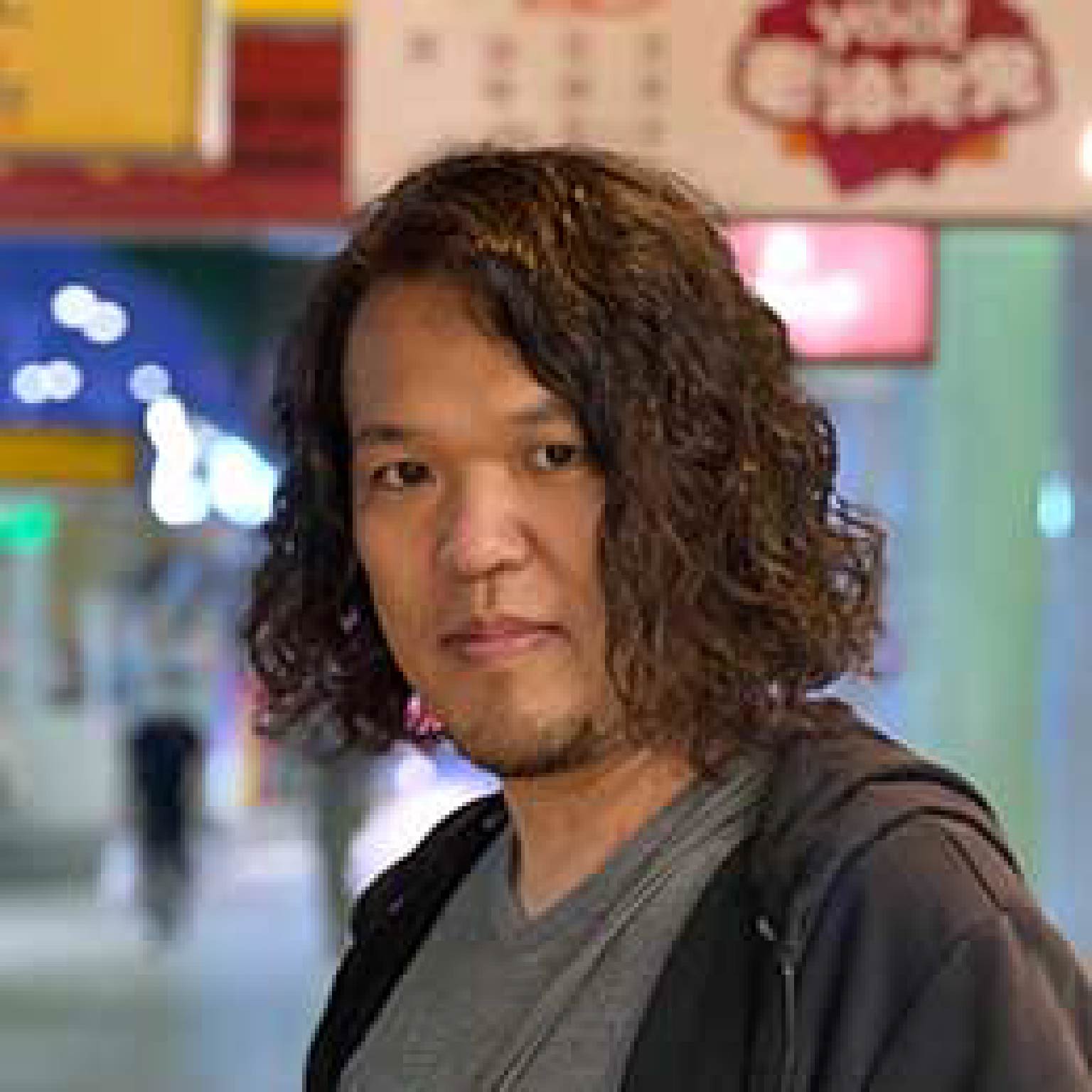 International Auto Film Festa
Yoshiyuki Shimizu
Yoshiyuki is in charge of various activities in the advertising industry, mainly web and TV commercials, including promotion planning for automobile manufacturers, photography, copywriting, casting, location coordination, and event management. At the same time, from 2003 to 2010, Yoshiyuki was in charge of the administration of the art event "Central East Tokyo," which uses the city as an exhibition venue̶he currently works as a videographer limited to automobiles.
Motor journalist
Satoshi Ubukata
Satoshi was born in 1964. After graduating from university, Satoshi got a job at a foreign IT company and experienced a system engineer. However, to fulfill his dream of getting a job related to automobiles, he started a new career as a "CAR GRAPHIC" reporter in 1992. After that, he became a freelance editor/writer and currently contributes test drive reports and race reports to automotive media as a motor journalist while also managing websites as an editor.
Designer
Masato Uchida
After graduating from a vocational school to a graphic design company, he later changed jobs at a European car tuner brand and built a career centered on product design. After gaining various experiences, he has been a founding member of a venture company that has conducted complex automobile operations for about ten years. He currently belongs to another automobile parts manufacturer and is engaged in business mainly in the design industry. From 2021, "Honeycomb Design" based in the local Shonan area will be started.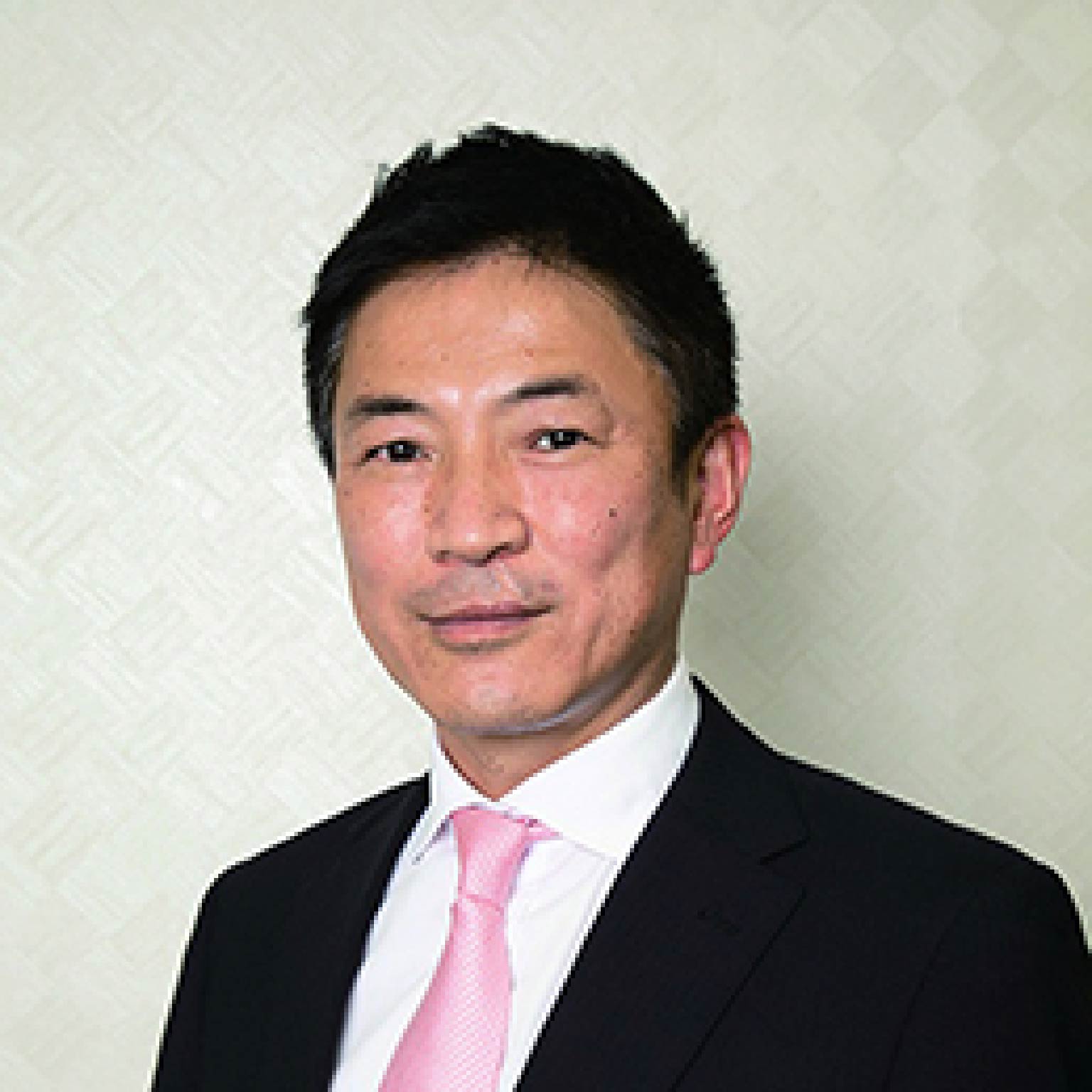 Director, Columnist
Masahiro Terada
A journalist who covers and reports while traveling by car in 50 countries, five continents, and tens of thousands of kilometers works as a video director. Crossing the North American continent, traversing the Australian continent, traversing and crossing the South American continent, traveling around ten countries in Europe, and participating in international rallies such as the Dakar Rally. Along with the vehicles, he also participates as an advisor for the new car world premiere video from the experience of knowing the roads and landscapes of the world from the city to the desert. A member of the International Sports Press Association (AIPS) Photographers.