The films nominated for the 1st International Auto Film Festa are introduced in order of application. This time, "2022 Toyota Tundra Truck Bed Durability Test"—entry from USA. Production is Stage3 Agency.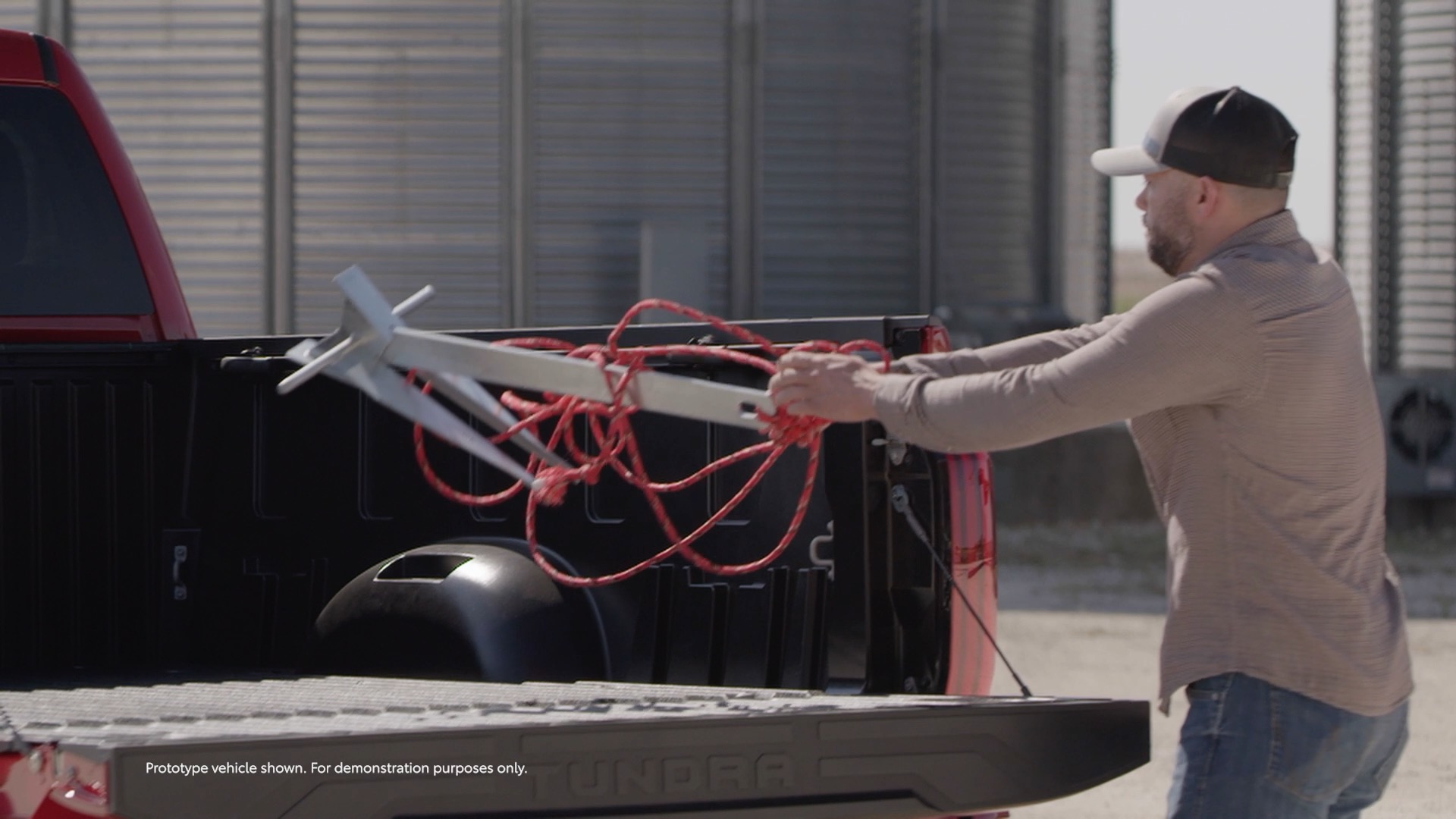 Although it is a Toyota car, it is not introduced in Japan but is sold in North America. This robust style has many fans in Japan. This video proves the robustness of the cargo bed of this truck through numerous experiments. It is a commercial film with an entertainment value that can be said to be a "YouTube-like video."
"Severe demonstration experiment" is good with YouTube. I think It's a project that correctly recognizes that it will be posted on YouTube. However, this is a video made by a car manufacturer. Compared to other channels, the quality of presentation and editing is much higher in all elements. That's the part that gives the impression of being commercial, but it also increases the credibility of the content. It is an extravagant experimental video thoughtfully created by an automobile manufacturer.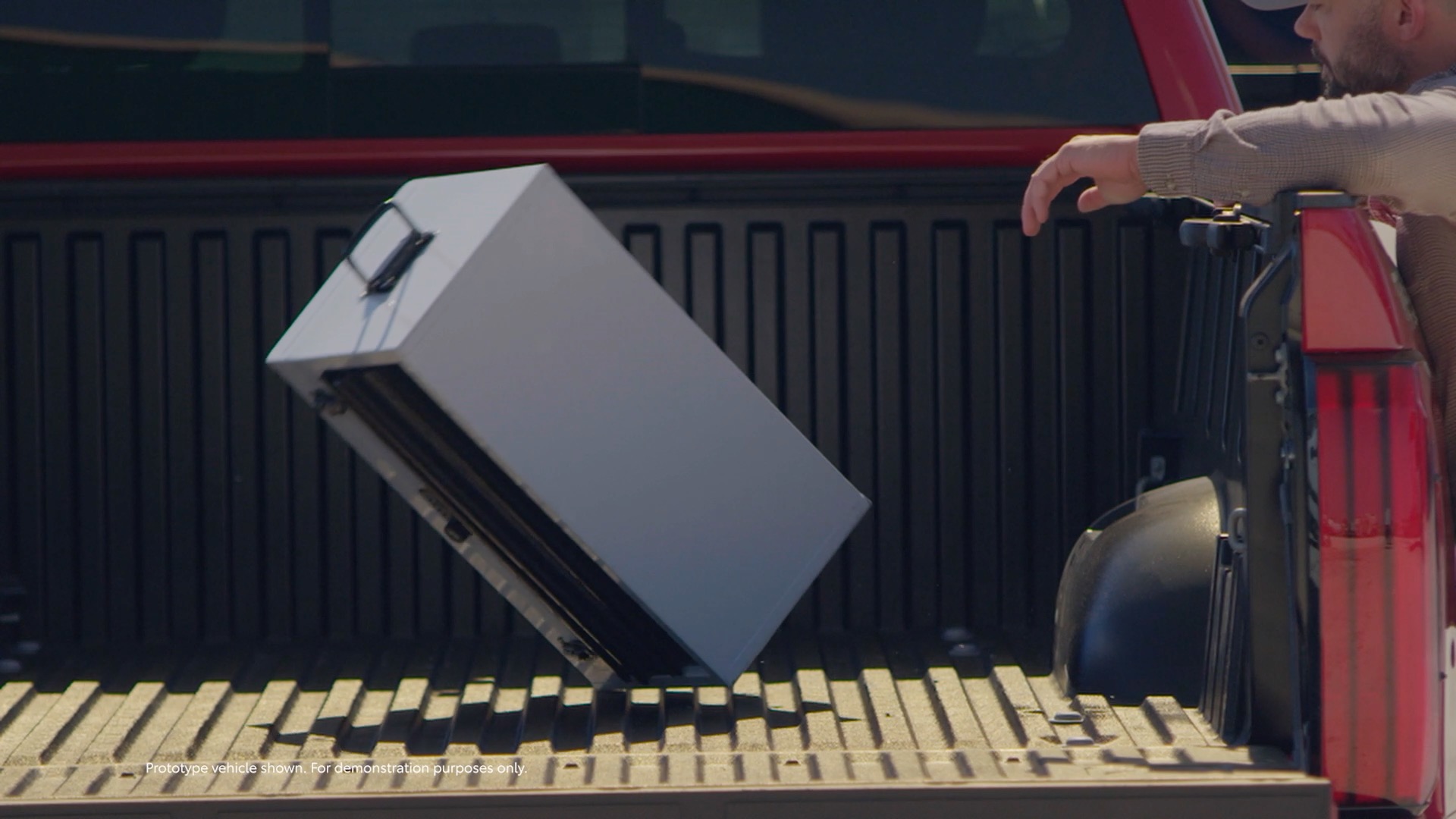 If you want to convey the scratch resistance of a truck bed, you can also explain it with a numerical value that indicates the material, surface treatment, and hardness. However, as the Japanese proverb says, "A picture is worth a thousand words." They throw in boat anchors or metal toolboxes directly. Furthermore, the action escalates… I hope you enjoy this development in the video. Subtitles are also included, so be sure to turn them on.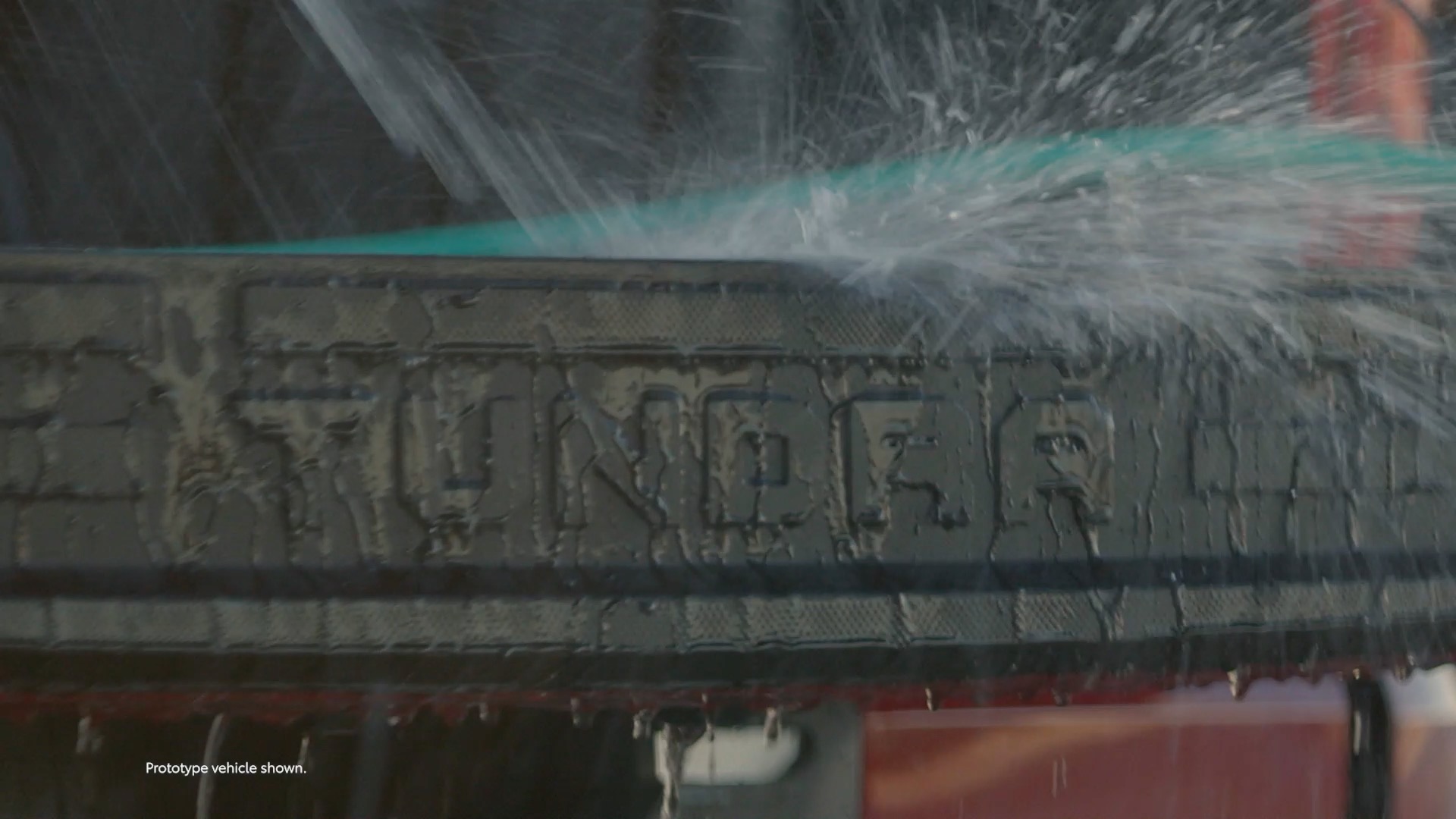 The last cleaning scene is also personally likable. Spray water directly from the hose and remove dirt with a deck brush. It's cool to say that it's normal for Tundra, like the line "To Tundra, just another day ." It is also a point not to polish the loading platform to a shiny finish. Because this is life on the Tundra.
We may live in an age when it is enough to prepare only images that convey the latest functions, facilities, and safety equipment for corporate commercial films. However, the Tundra's identity has evolved with the times yet remains robust, making it a Tundra. Its terrific brand image is created this way.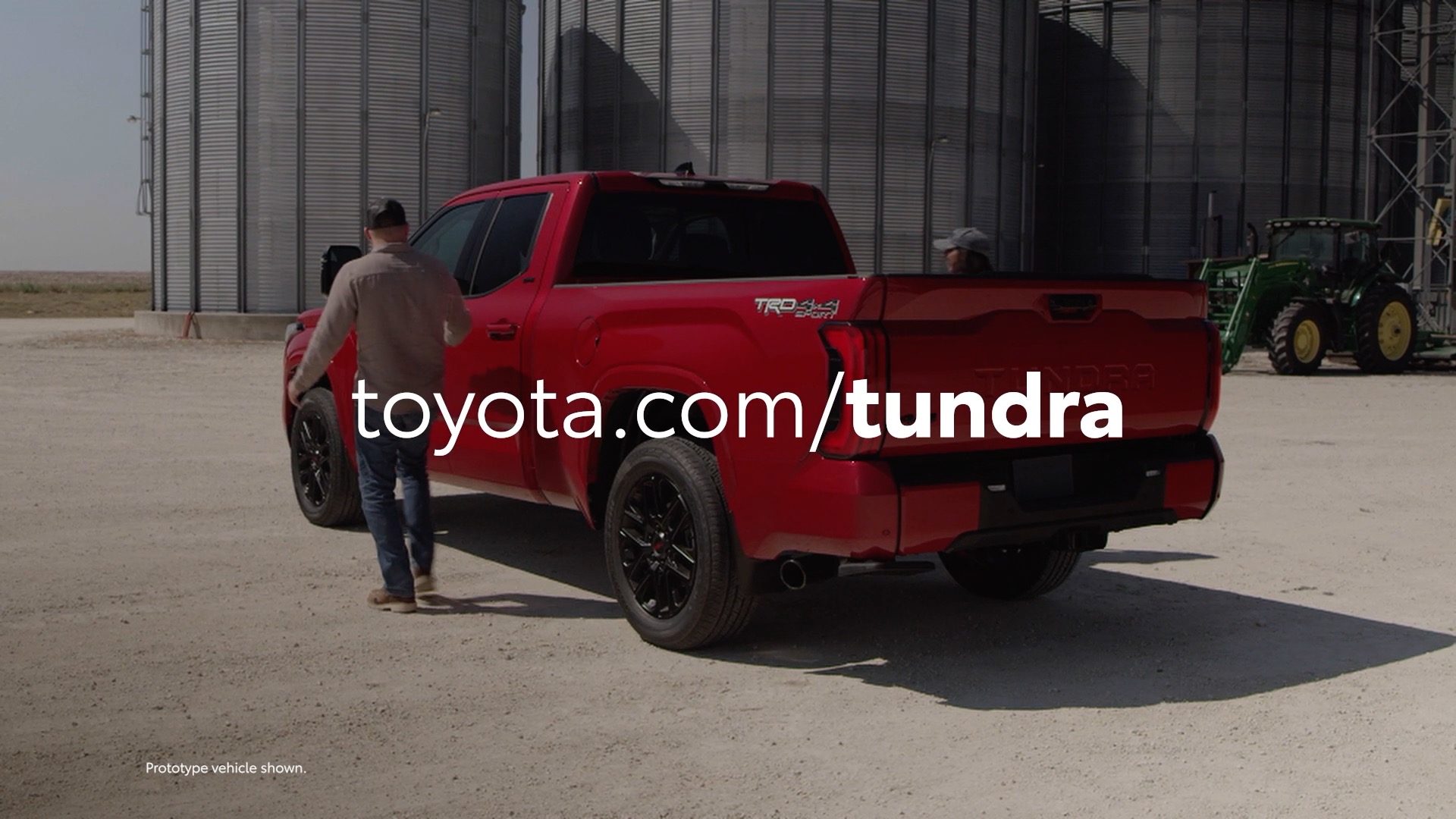 The Tundra has even towed the space shuttle in the past. Even though he has been reborn into a new generation, his ability is still alive.
Commercials that convey the image of the car straight are very important.
And, thanks to automobile manufacturers' participation in this film festival, I am happy to see both commercials created by automobile manufacturers and videos of individual creators side by side on the same stage. (Written by SHIMIZU)
---
This work was submitted via the official website.
The second Festa call for applications will start on January 1, 2024. You can apply via the official website, FilmFreeway, and festhome.