The films nominated for the 1st International Auto Film Festa are introduced in order of application. This time it's "Solpor"—entries from Spain. Directed by Susana Alba.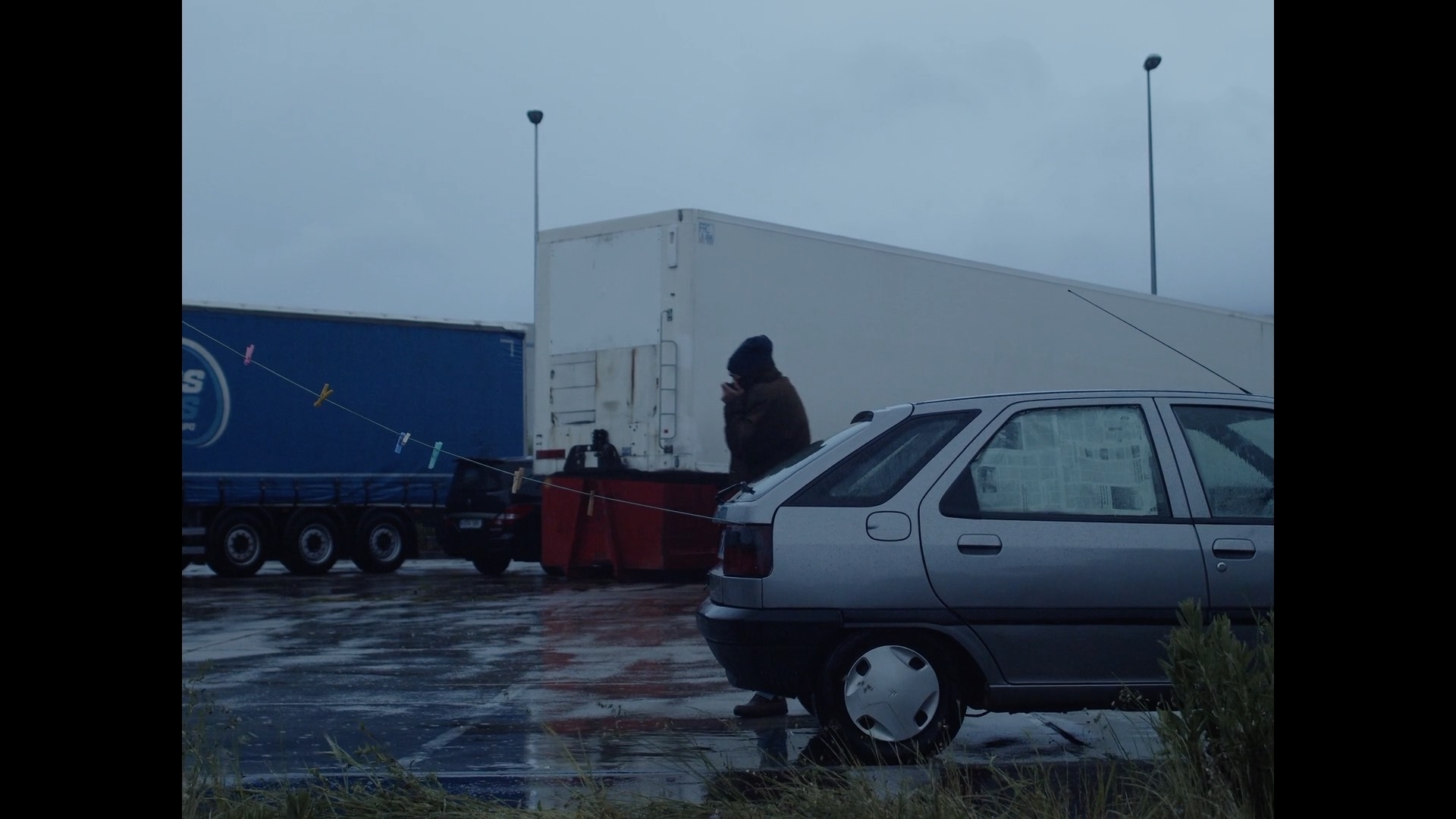 This work is a short movie about a middle-aged man who lives in a Citroen ZX.
The story begins in a place like a highway parking lot. The poor condition of his beloved Citroen ZX indicates that the man's situation differed from what he wanted. As the story progresses, the signs of the man's family come into view, but… I'd like you to watch the story for the ending.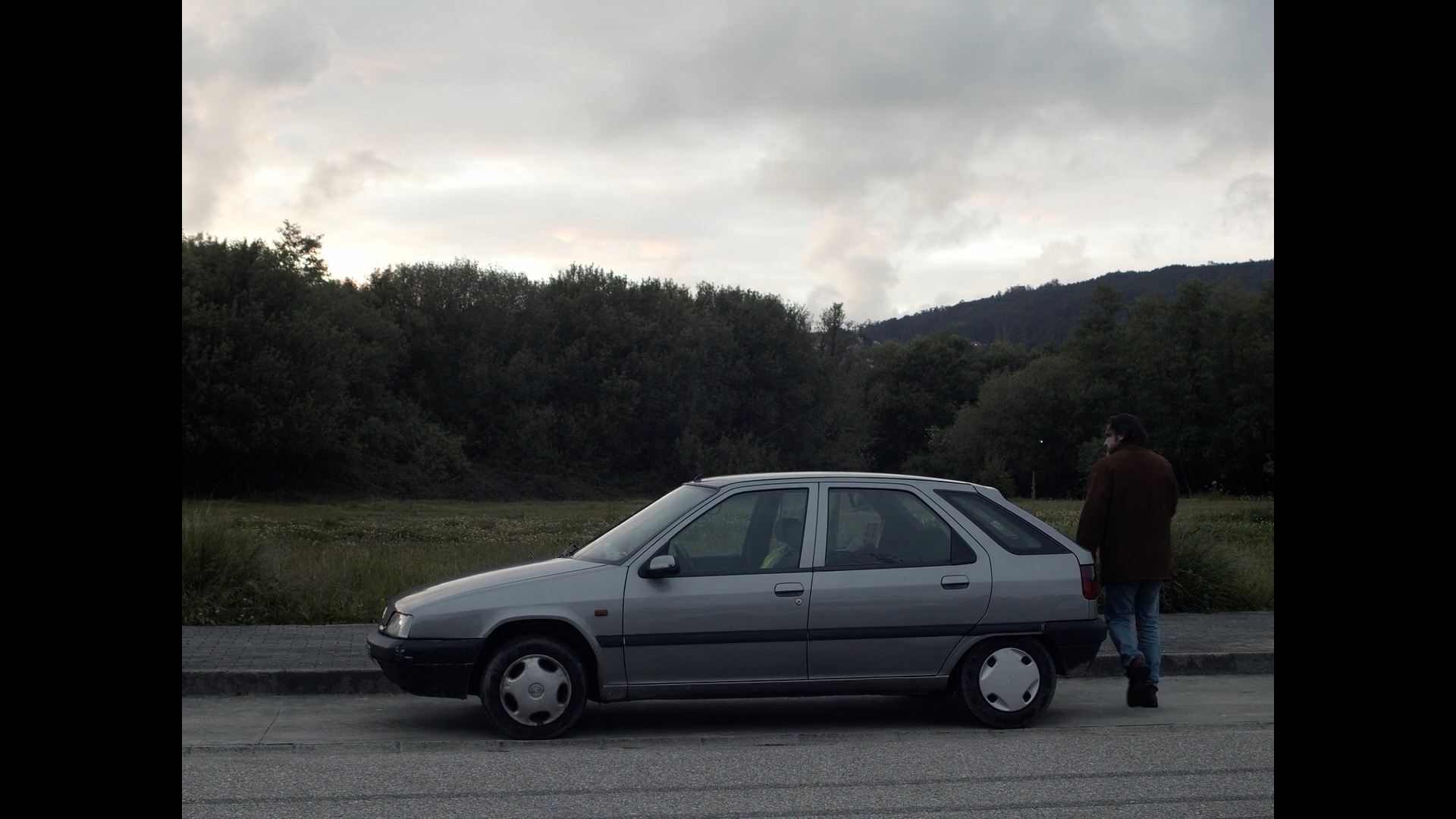 During the evaluation of this video, the excitement was about the "selection of cars." A car called Citroen ZX expresses the man well.
Citroen ZX, as of 2023, 30 years have passed since its debut. I remember the appearance of the prototype running while competing with Pajero in the Paris Dakar Rally at that time. I learned the name of the Citroen ZX while it looked completely different from the commercial car.
I have never visited it, so I can only imagine what it was like in Europe at the time, but I think it is positioned as a mass-produced car that is just the right size.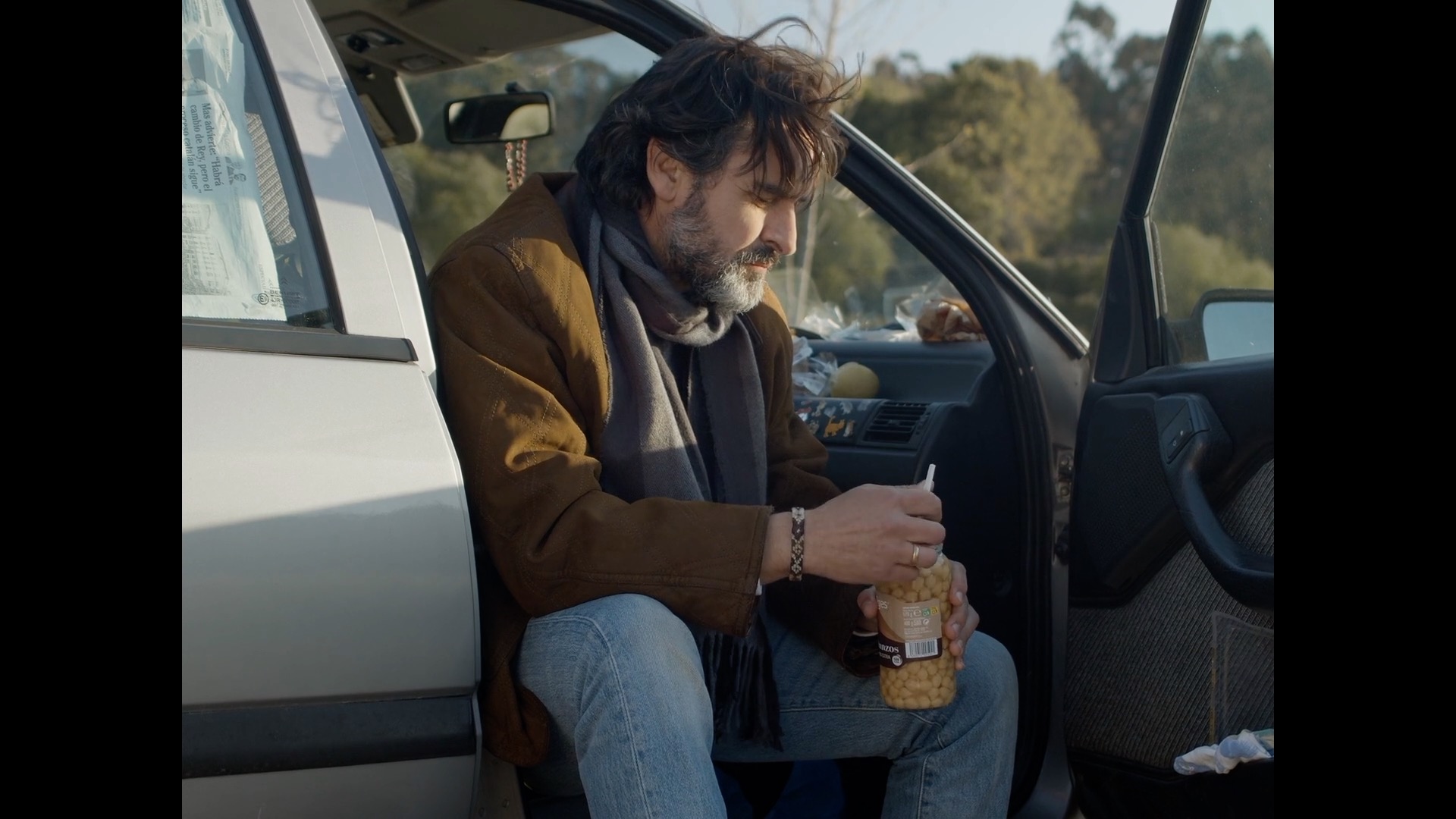 The Citroen ZX that appears in the movie is also ragged, and the production there is also excellent when you look inside the car. Although it is full of luggage that makes you feel like you are living in a car, there are stickers that children probably put on the dashboard, and stuffed animals and other small items are also familiar. The car stereo is also made outside the company. From there, we can read the long time this car will have been live, and the reality of the vehicle is increased.
It is a realistic figure of a man who has spent a long time living the considerable ingenuity of life, such as hanging the laundry and blocking the window at night.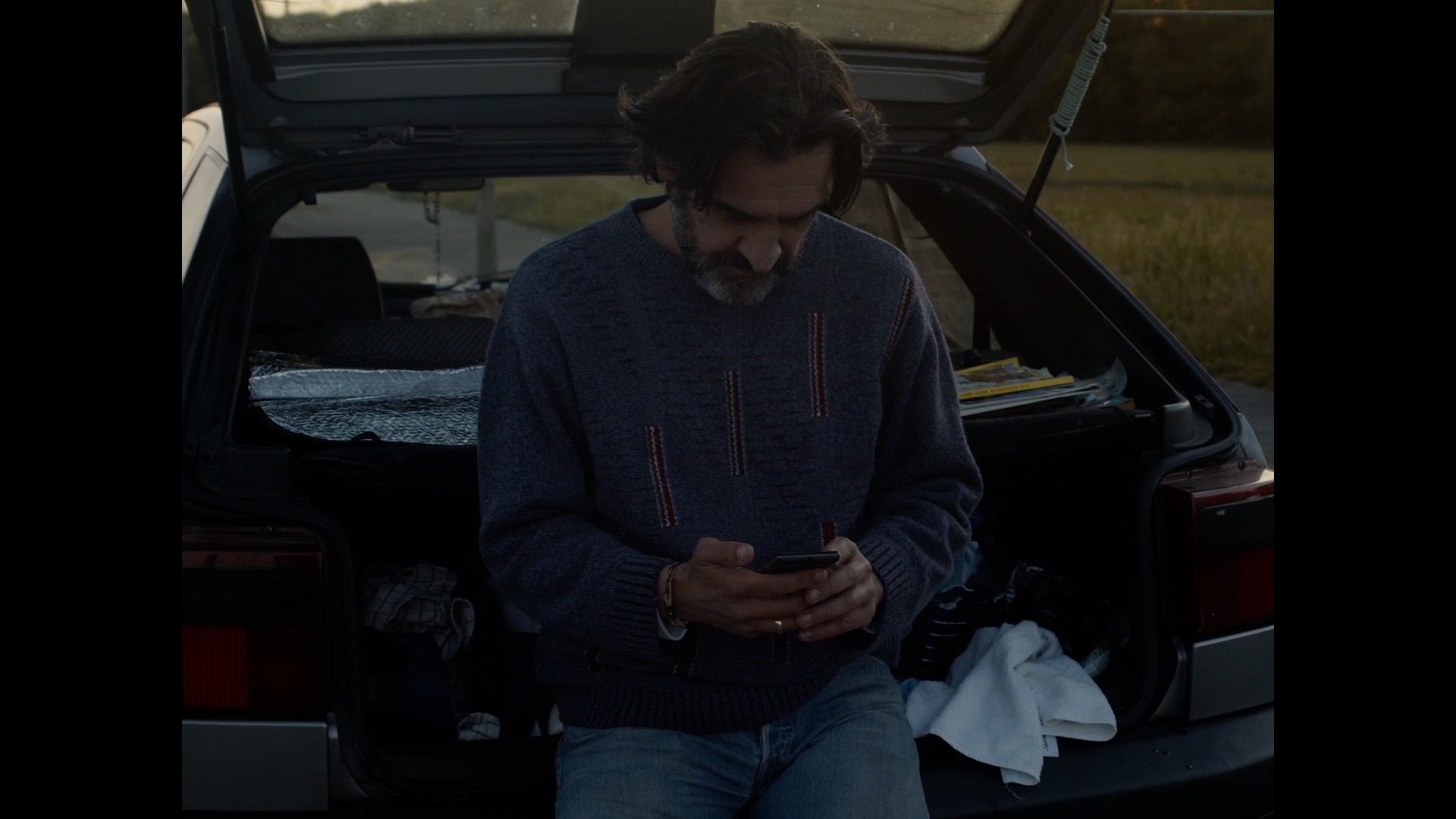 Such a production's influence is excellent because I can concentrate on the movie's story. In film and TV dramas, brand-new drama cars are used in sponsorship tie-ups, and masks are used with strange tricks to pretend the manufacturer is unknown.
After watching this movie, the sense of incongruity I felt with them was resolved. Cars are one of the essential actors in the film.
The director is still young. Leading this script, cast, and shooting team to create this worldview would be difficult without considerable experience and courage. When I think about it, I feel her talent. What kind of work will she produce in the future?(SHIMIZU)
---
This work was submitted via festhome.
The second Festa call for applications will start on January 1, 2024. You can apply via the official website, FilmFreeway, and festhome.