The film makes you feel the "Japanese special effects" movie genre.
The films nominated for the 1st International Auto Film Festa are introduced in order of application. This time, "'NEW CAR' -Back to the Future-"—entry from Japan. Directed by INOUE IKKI.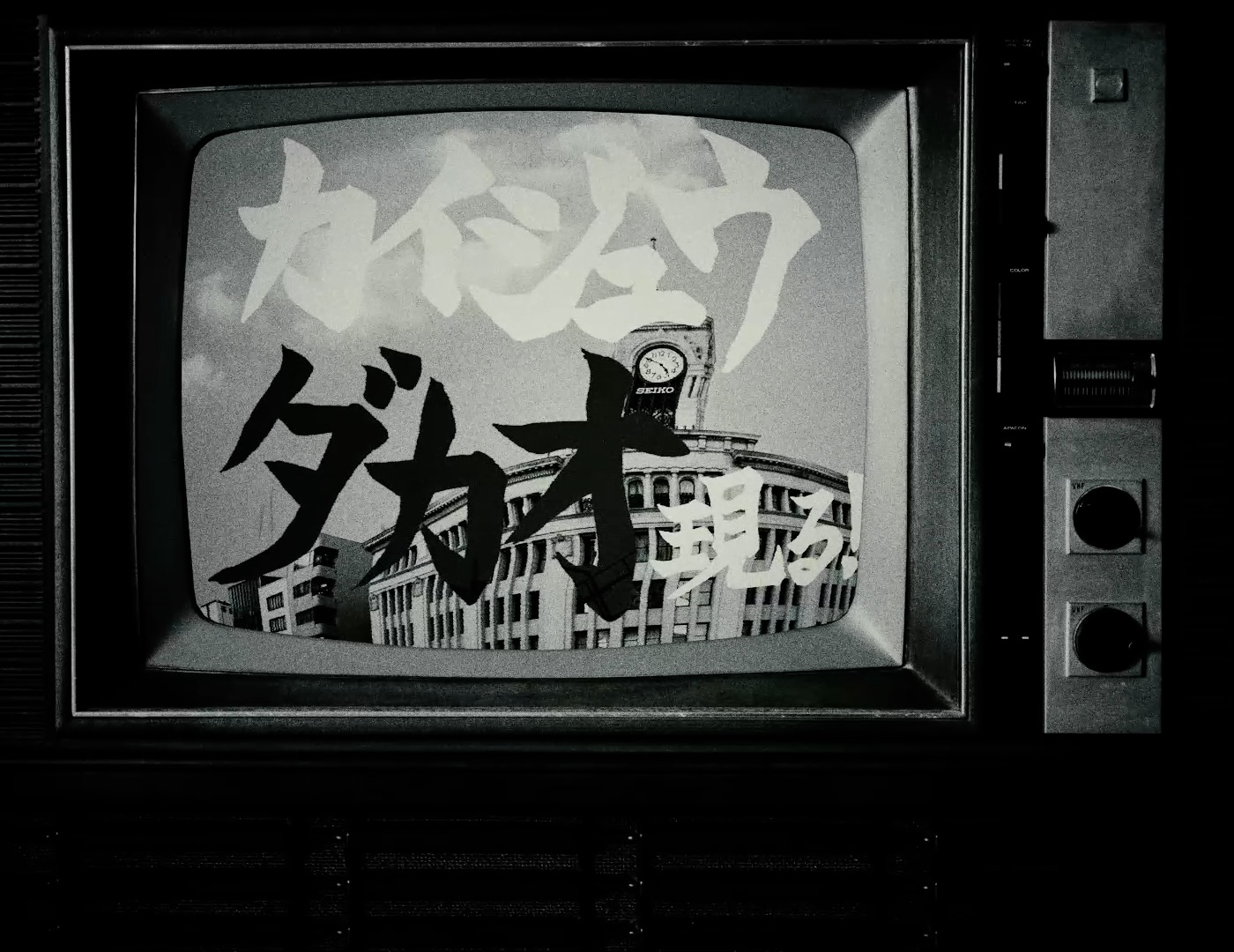 The stage is set in 1970 when a modern car "New Prius," exists.
A man and a woman run away after being chased by monsters that have appeared in the city. A car appears in front of them with good timing, but it is a new 2023 Prius. Of course, in the 1970s, he needed to learn how to unlock the new Prius door. The man can't start the car for long, and the woman finally runs out of numbness. Please take a look at the work for the ending.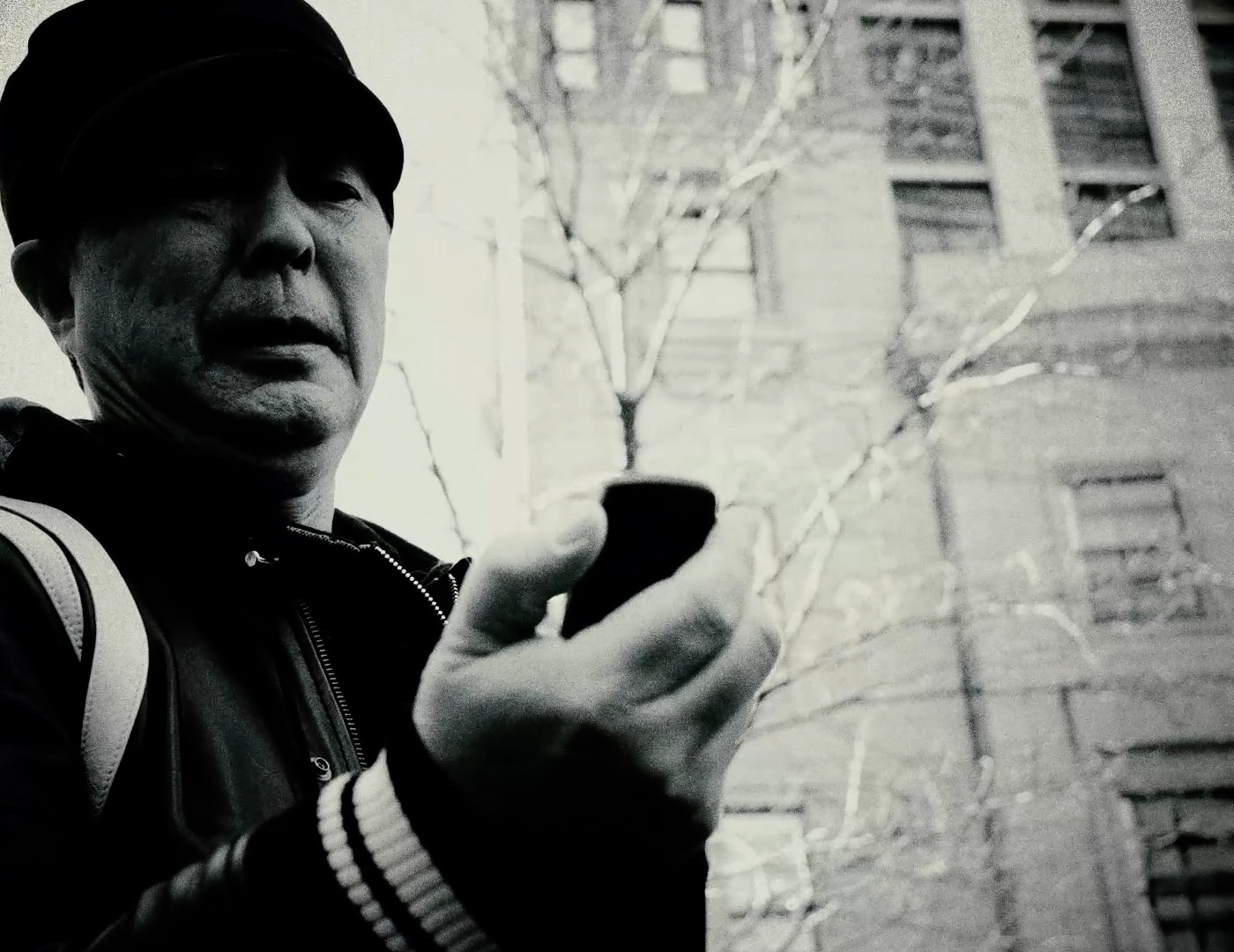 A car equipped with more and more convenient functions. The evolution is fantastic. I have had the opportunity to drive the latest models of various manufacturers, but I have encountered more and more cars that I am confused about when starting the engine. There is also the point that each manufacturer needs to standardize operating manners. Still, many people are worried about whether they can use it well at first glance, even if it is a function that seems to be convenient once you get used to it.
In the work, the confused man's misbehavior is something that is not someone else's problem. The empathy there is the point that makes this work approachable.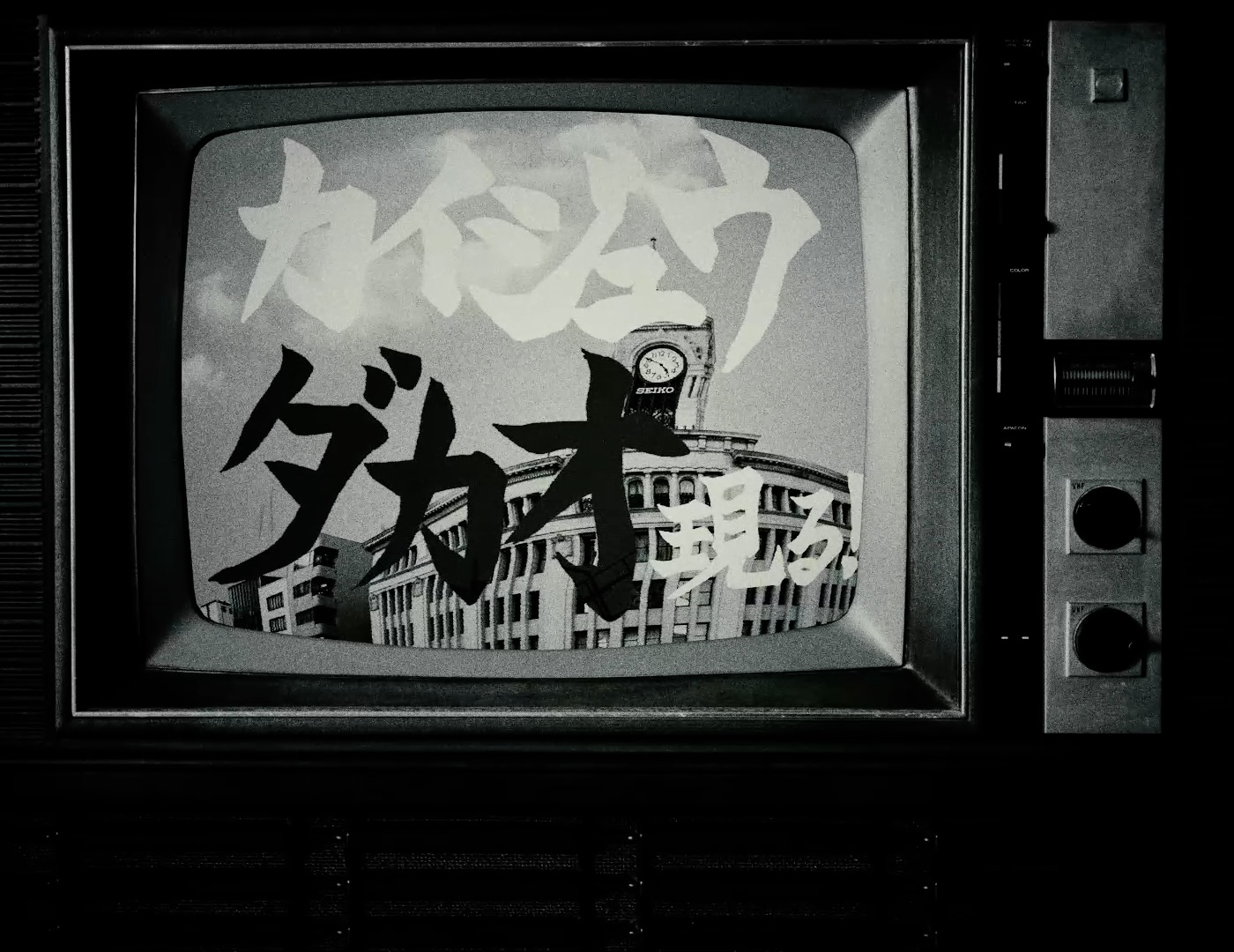 There are many works in the genre of tokusatsu around the world. Still, we Japanese can accept the setting of monsters appearing in the city without feeling strange because it is a setting that we Japanese have been familiar with since childhood. I don't think it's an exaggeration to say that even if it was an "impossible situation" when this setting was brought in, it was "everything is possible." Even the 2023 car was in 1970.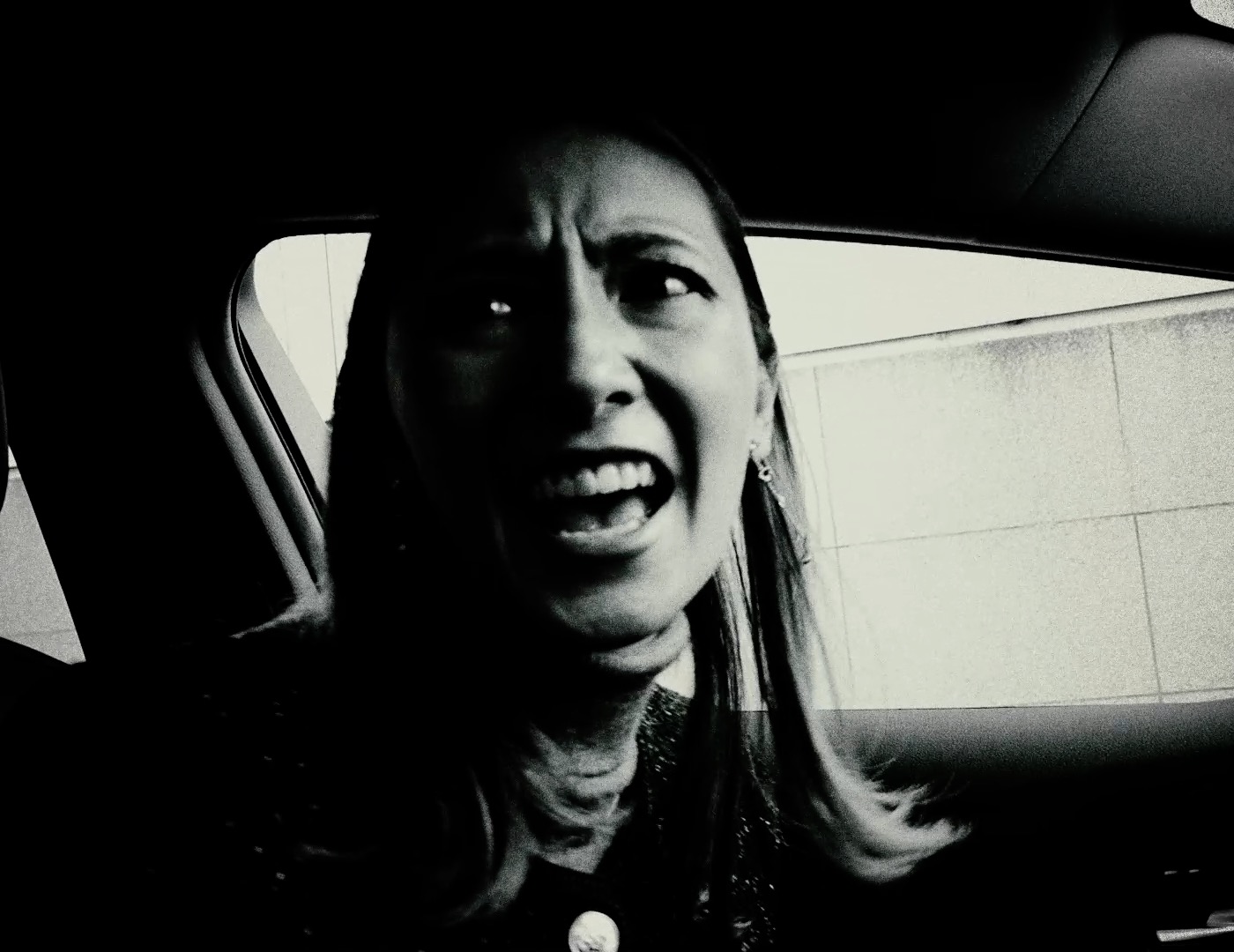 Movies that can be enjoyed regardless of age or gender may be the starting point of the culture of movies. It's hilarious and doesn't hurt anyone. Maybe that's what the movie that was playing in the cinema in 1970 was like.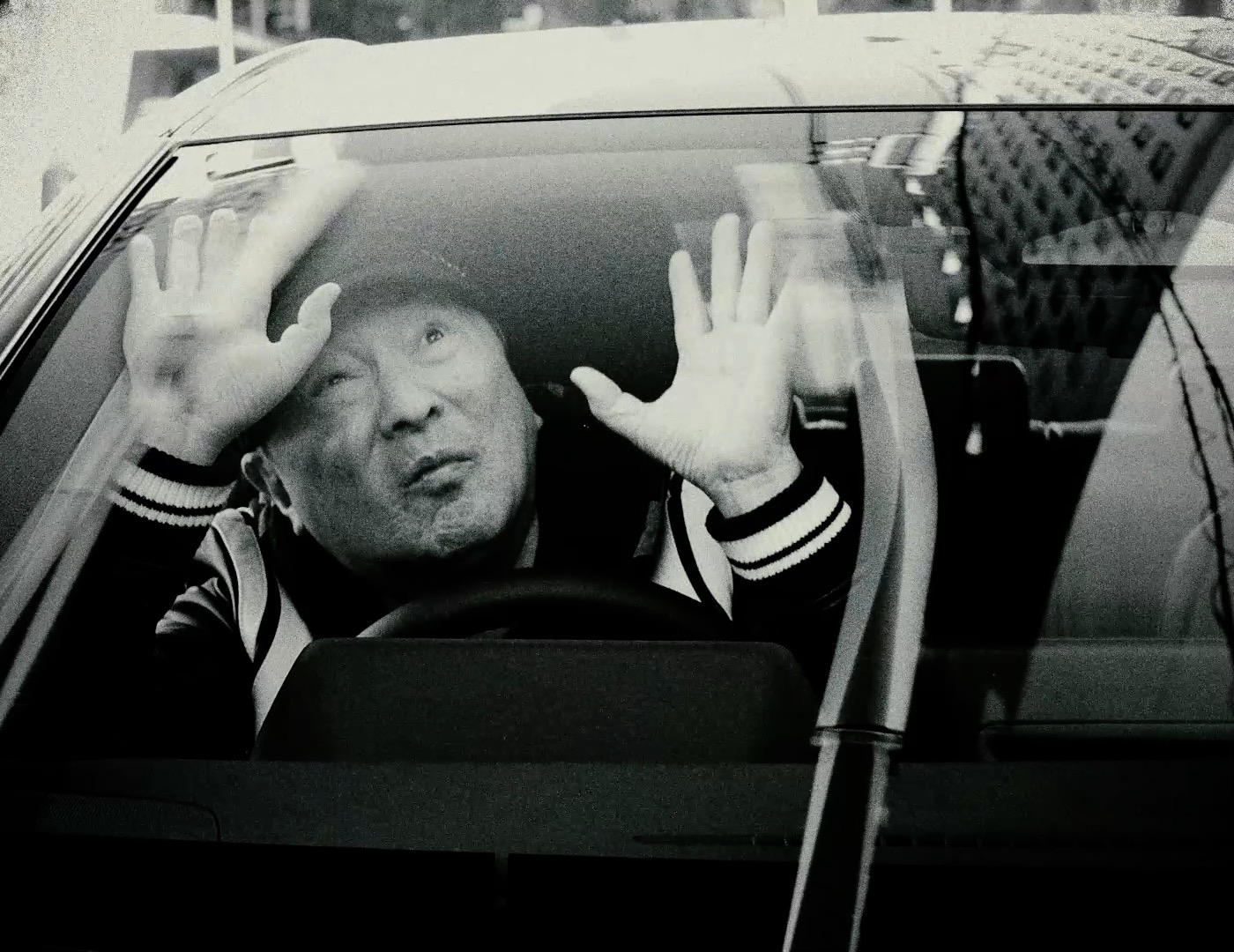 If you have a key, it is natural that the door lock will be released just by approaching. This work was born because there was a perspective that didn't take it for granted. Isn't that amazing?
How far can we keep up with the evolution of cars in the future? You may not be able to laugh when you see this film in the future. I no longer have the fear of thinking that way. (Written by SHIMIZU)
---
This work was submitted via the official website.
The second Festa call for applications will start on January 1, 2024. You can apply via the official website, FilmFreeway, and festhome.