The films nominated for the 1st International Auto Film Festa are introduced in order of application. This time, "Is this the silence?"—entry from Germany. Directed by Daniel Michaelis. Production is Format67.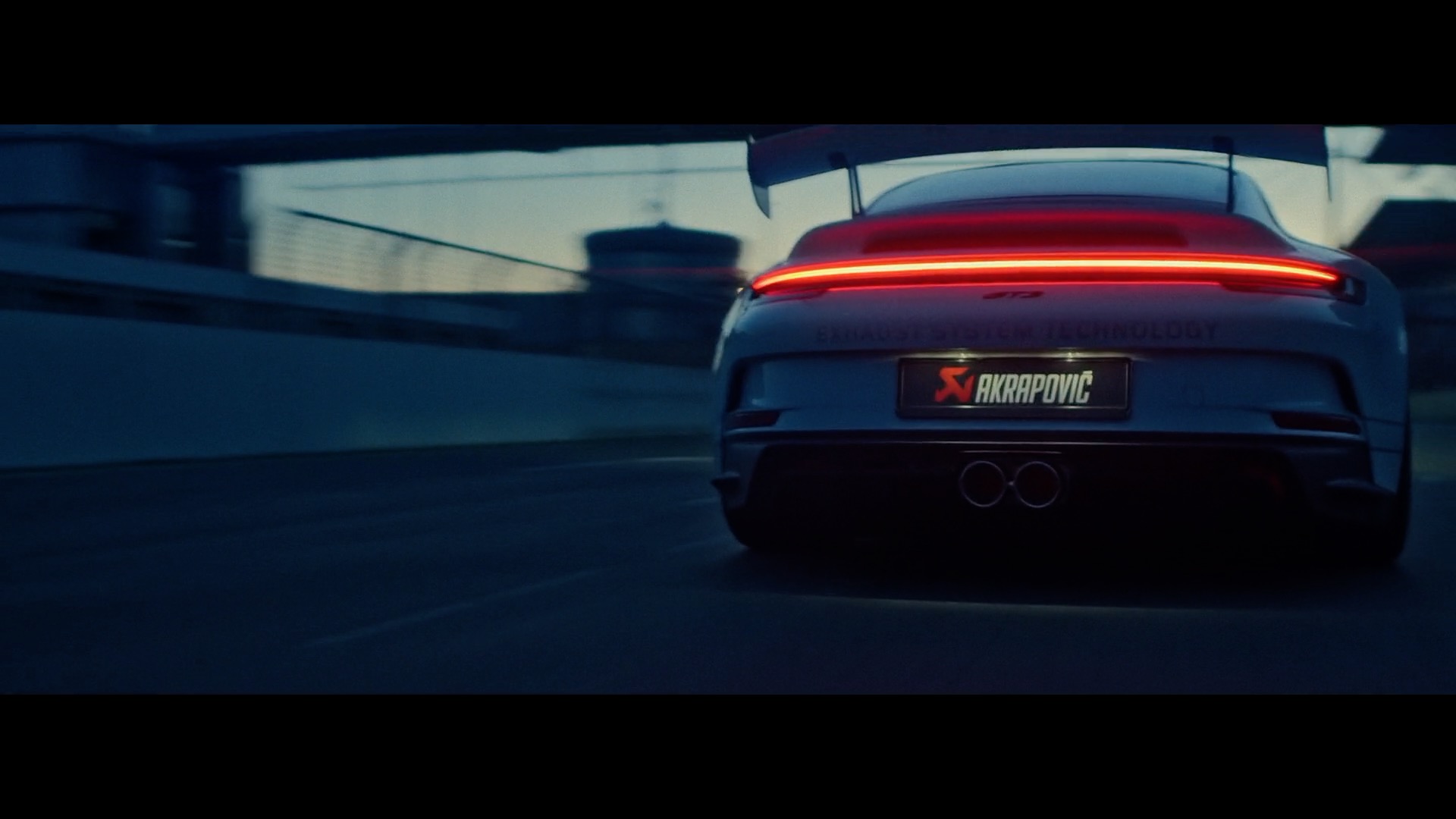 This video is a promotional film for the Akrapovic exhaust installed on the Porsche 911 GT3 (992). The appeal of this video is that it captures a powerful real car. The purpose of the video is clear, so the advertising element stands out, but I think it's a really beautiful video that was shot to fascinate.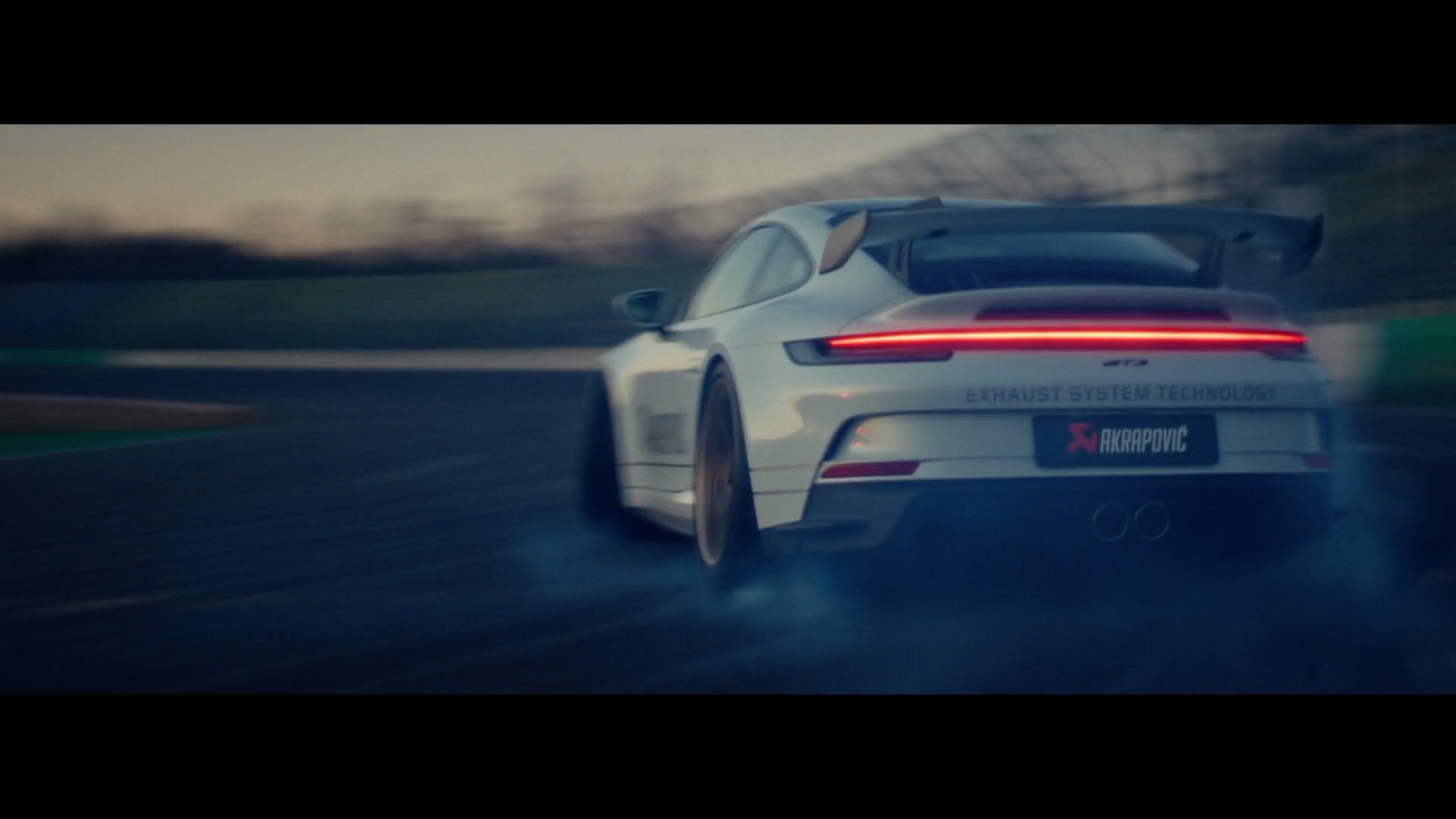 In particular, the one cut that drifts around 38 to 41 seconds is personally the most comfortable. Silence comes from there once and fires up the engine again. Although the story is structured to require a little explanation, the dynamics of the sounds and images throughout express the charm of the stillness and movement of the car. The excitement when the car is running and the calmness in the garage. Many car owners know the beauties of both.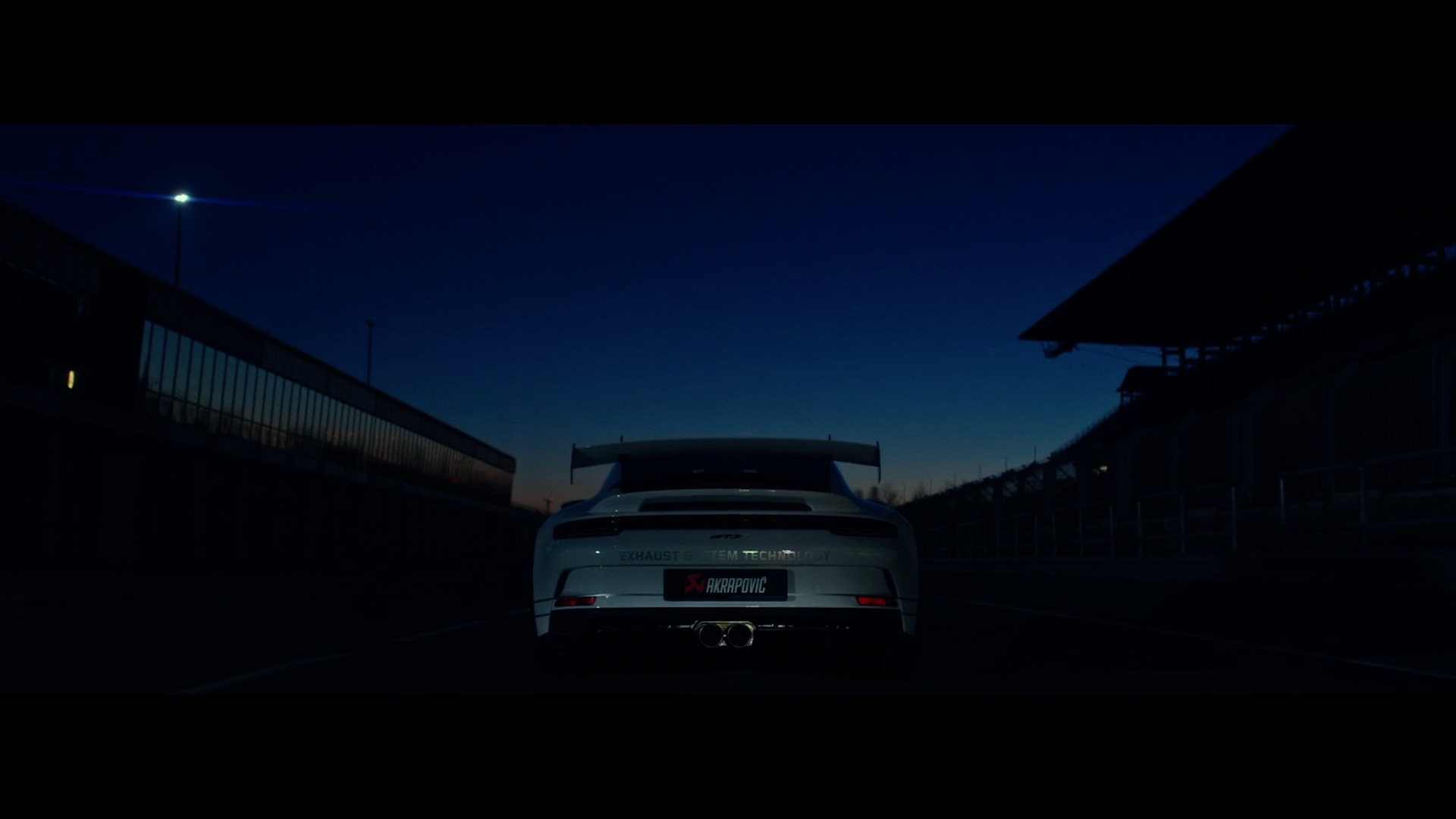 At the time of judging, it was also highly evaluated for expressing the charm of the muffler well. I think Akrapovic's muffler is beautiful because it originated in motorcycles, but many owners chose it because they fell in love with the sound of the exhaust.
There is no unnecessary road noise or wind noise, and the exhaust that the Porsche engine plays is pleasant to the ear. I think what makes them stand out is the holistic sound: the sudden silence and the overlapping female vocals as BGM. Everything makes Porsche sexy.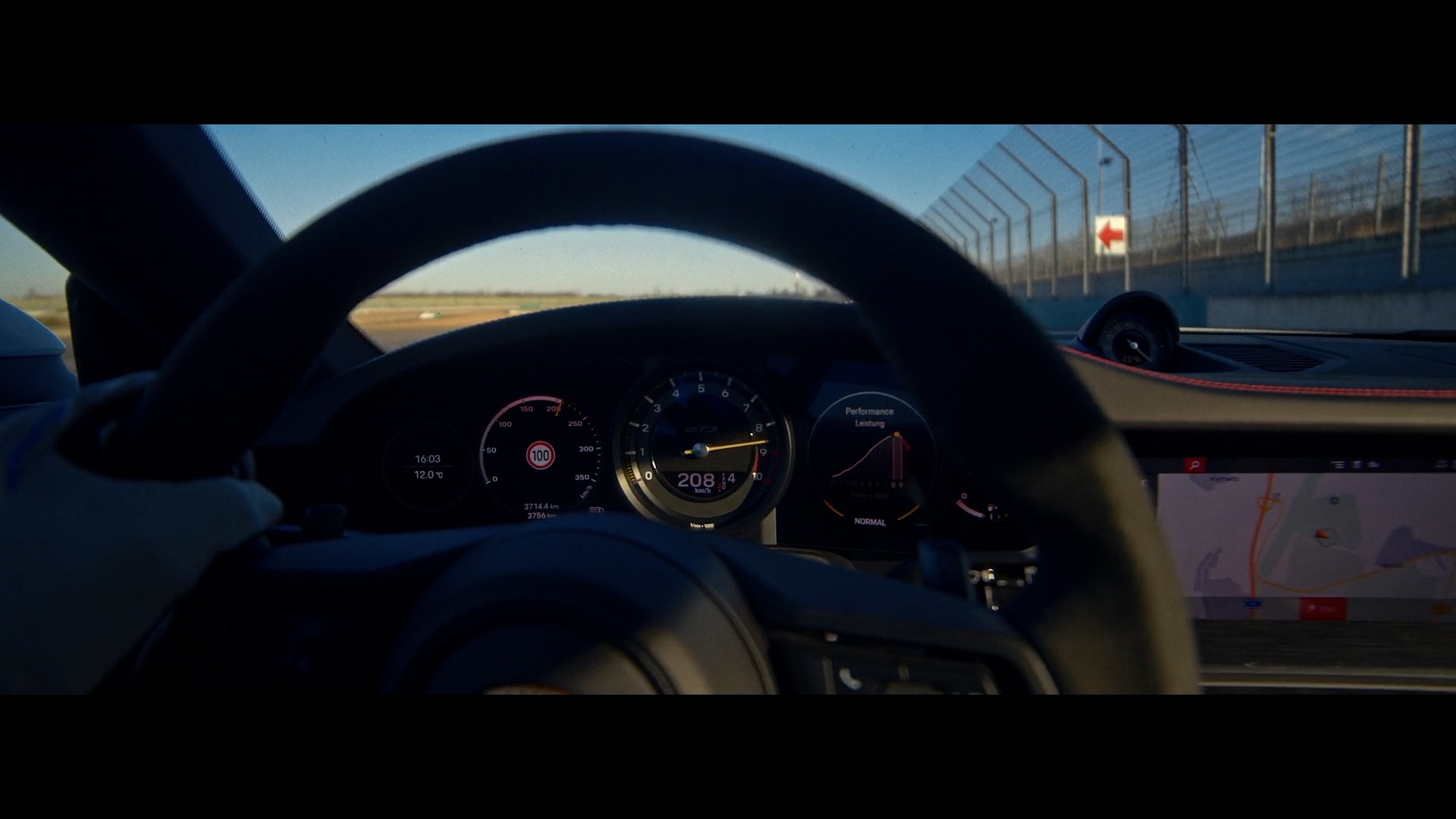 I heard the shooting was done in only 5 hours at the circuit. It isn't easy to shoot a running machine. As the speed increases, the vibration of the camera car increases, and the image blurs. And the distance from the camera car is separated by a slight timing shift. Of course, there is also the danger of contact. To shoot the necessary cuts in a limited amount of time, it is essential to have the technique of the Porsche driver who keeps running on a stable line and cooperation with the camera car.
Although the world is only about 80 seconds, after watching it, there is even a lingering feeling after driving on the circuit. It is an irresistible work for those who have experienced the race track. I want you to feel this excitement by watching the video. It's not CG; it's a real car. (Written by SHIMIZU)
---
This work was submitted via FilmFreeway.
The second Festa call for applications will start on January 1, 2024. You can apply via the official website, FilmFreeway, and festhome.