If I recall, exactly one year ago, creator Yoshiyuki Shimizu approached me with the idea of starting a film festival with the theme of cars. I have worked with Mr. Shimizu several times on car-related video productions, and to be honest, I was surprised at his grand ambition (!?) to start our film festival, and I was amazed that we could do such a thing. I remember being skeptical.
However, as I listened to Mr. Shimizu's passionate thoughts, it is precisely in this day and age that a car film festival is necessary.
My job is as a "motor journalist" who disseminates automotive information. Recently, there has been an increase in the media and individual experts disseminating information using videos, and since it is easy to enjoy video production, information dissemination by non-experts is also popular.
These videos are suitable materials to enjoy your car life and increase intellectual curiosity. However, Mr. Shimizu believed these were just "information" and were different from "works" that would convey car culture to the future.
We want to create a place to present works that will pass down the culture of cars to future generations. I want to meet creators who take on the challenge of creating works with passion. I sympathized with the thoughts of these car-loving creators, so I decided to help start the International Auto Film Festa (IAFF) in a small way.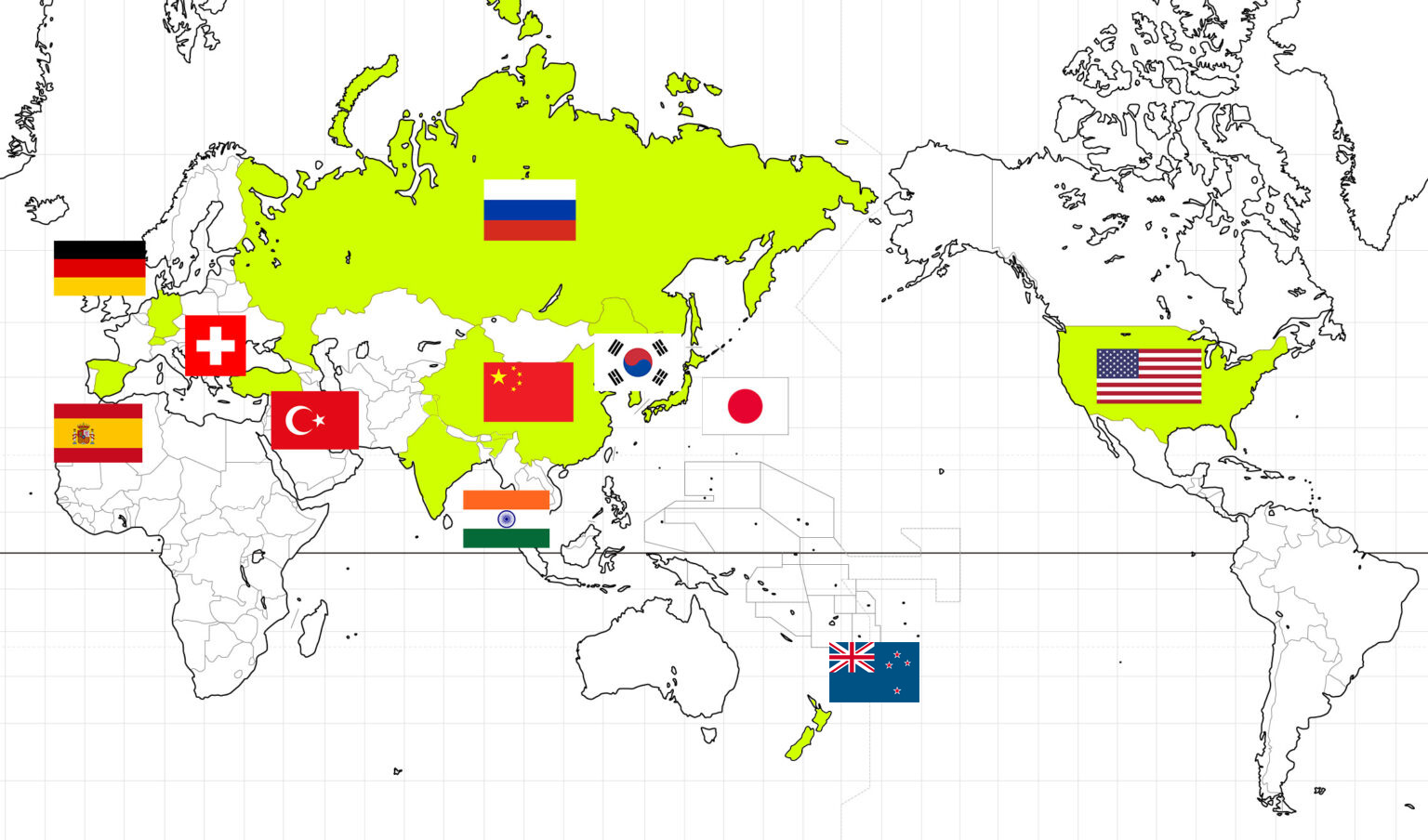 Just three months later, the first call for entries began. Despite the short preparation and announcement period, we were delighted to receive 46 entries from 11 countries. After looking at all of them and scoring them, I liked the "Mein Volkswagen T1 Samba Bus Baujahr 1966".
This short film focuses on the "Wagen bus," well-known in Japan. It is an introduction to the car and a humorous depiction of the relationship between the vehicle and its owner. It was a "work" that naturally made me think, "I want to live a car life."
"LOVE_4_RAV" [28-year one-owner car, the story of Toyota RAV4 L], which won the IAFF Award this time, is also an impressive work that depicts the warm connection between family and car.
When I see the same model around town, both works will surely come to mind.
We are currently preparing for the second event, hoping there will be more videos of memorable cars like this. We are looking forward to seeing the confident works of all the creators. (written by Ubukata)
---
The second round of recruitment will begin on January 1, 2024. Applications can be made via the official website, FilmFreeway, and festhome.